Product Range
Our Product Range is comprehensive. If you don't see what you are after, please contact us.
We only list a small content of our products.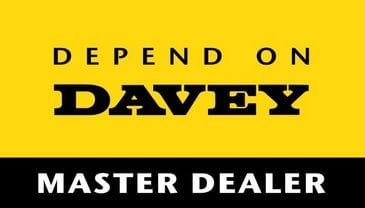 Click on the above Logo for comprehensive list of Davey Products
Davey is one of our major suppliers.
With a range of pumps from Domestic Pressure Systems to large Industrial Pumps.
Davey now own Spa-Quip a leader in Swimming Pool and Spa products. Monarch Pool Systems is also a recent aquisition with there expertise in Salt Water Chlorination.
Contamination Control
A leader in water treatement products for Industrial, Commercial, Domestic and Rural applications.
For more information go to the section marked Domestic in the drop down menu of the Home page.